Ever notice how a slinky leads with momentum, and the rest of it follows only to end up at the bottom with no way back to the top?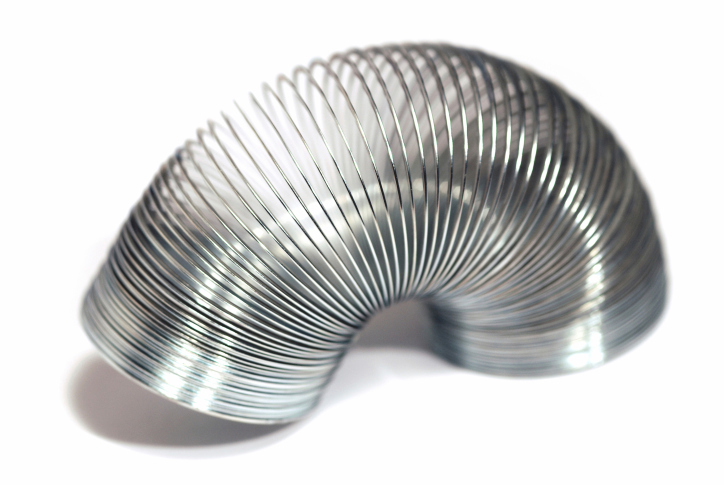 DON'T BE A SLINKY.
Bankrupt airline union memberships who voted out their original union, lost heavy maintenance to foreign outsourcing.
None have brought it back. 
"Don't follow the momentum of Outsourcing"
---
The Transport Workers Union of America
Fighting for workers rights since 1934