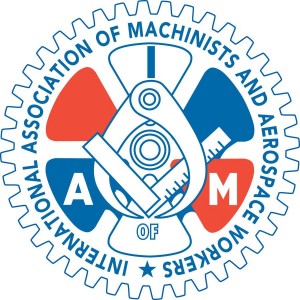 Enclosed in this package, as outlined in the District 142 By-Laws, Article XIII, Section 1, are all changes, plainly marked, for the memberships review. All other terms and conditions contained in the April 3, 2008 LUS (Legacy US Airways) Mechanic and Related Collective Bargaining Agreement will continue to apply as written unless specified within this term sheet.
Any changes to existing language will have the current language printed; and struck through (strike through) indicating that language will be removed. Any new language to be inserted/ added will be shown as bold print and underlined (bold and underlined).
Current language from the accreted groups has been incorporated into the body of the CBA and is shown as italicized print (italicized).
The IAM negotiating committee unanimously recommends ratification of this Agreement and thanks you for your solidarity and support during negotiations.
Fraternally yours,
Tom Higginbotham
PRESIDENT & DIRECTING GENERAL CHAIR
Frank Schifano Sean Ryan Tim McCulloch Randy Griffith
GENERAL CHAIRS
Bill Hollowood/PIT Randy Klinckhardt/PHX Bill Wise/CLT Tom Belmont/PHL
MECHANIC AND RELATED COMMITTEE
IAM/US Airways – M&R Tentative Agreement in PDF HERE :  US CBA Changes- 6-27-14
 IAM/US Airways – Maintenance Trainers Tentative Agreement – 6-26-2014