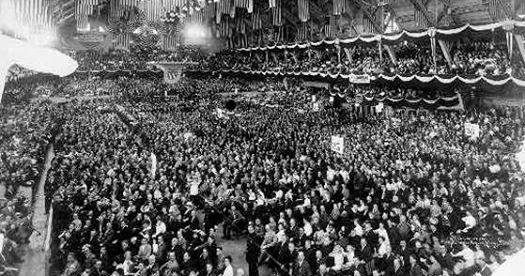 The Rogers County Democratic Party will hold precinct meetings March 9th, 2017.
The meetings will start at 06:00 PM at the county Building 418 S. Brady on the Expo Fairgrounds in Claremore.
Electing new PRECINCT OFFICERS is an important part of the Democratic party political process. All Democrats in Rogers County interested in becoming a precinct officer are encouraged to attend.
More information call Jim Blouch 918-406-1186.