In Memory of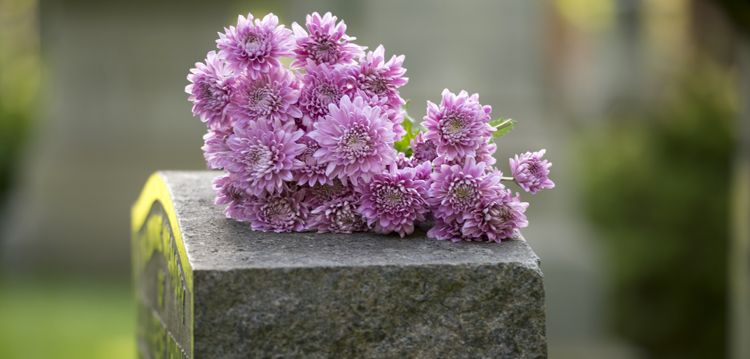 David Jones III
1998 – 2017
David Jones, Landing Gear Mechanic at the Tulsa Base lost his 19 year old son, David Jones III on August 1, 2017.
Our condolences to Brother Jones and his family in this time of sorrow. Please keep them in your thought s and prayers.
His viewing will be held at Greenhill Funeral Home 400 E Teel Rd, Sapulpa, OK August 7, 2017 from noon to 8:00pm.
Services Tuesday, August 8, 2017 at Greenhill Funeral Home at 10:30 am.