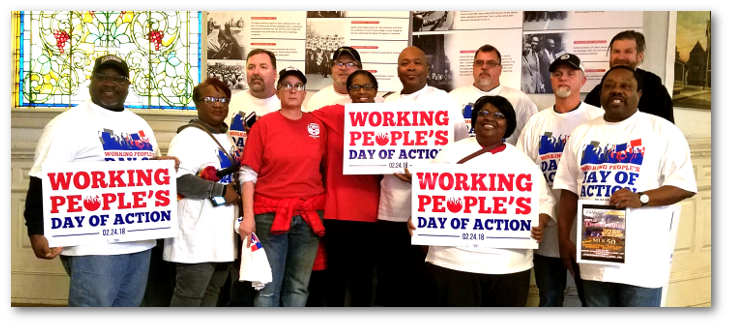 MEMPHIS, Tenn. – Memphians gathered to end a system rigged against working people.
The "Working People's Day of Action" rally brought several organizational leaders together at Clayborn Temple Saturday.
This comes as the Supreme Court prepares to hear a case that could take away working people's freedom to have strong unions.
Participants say they will build upon the legacy of Dr. Martin Luther King Jr., who 50 years ago supported striking sanitation workers in their demand to join together in a strong union and be treated with dignity at work.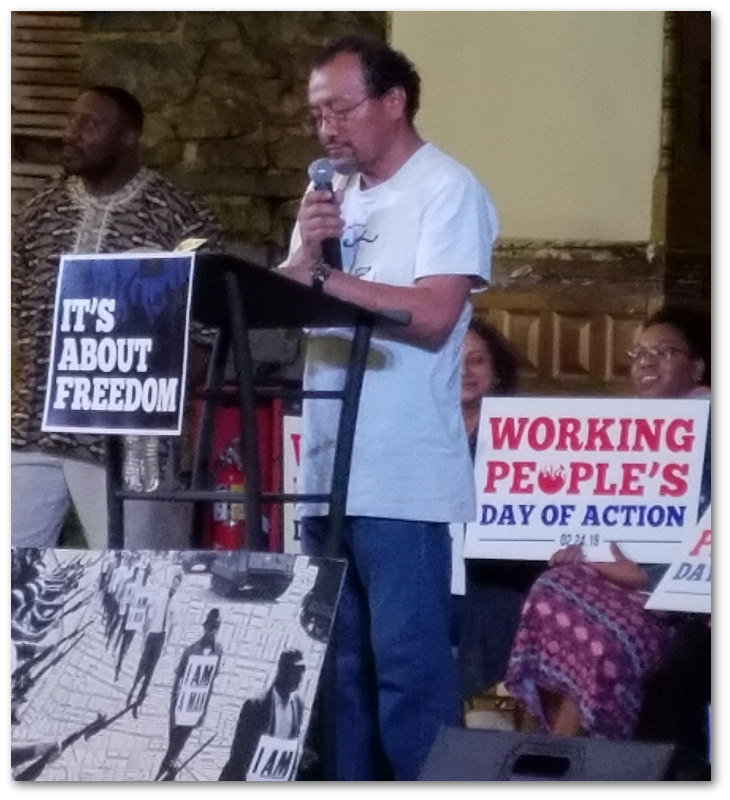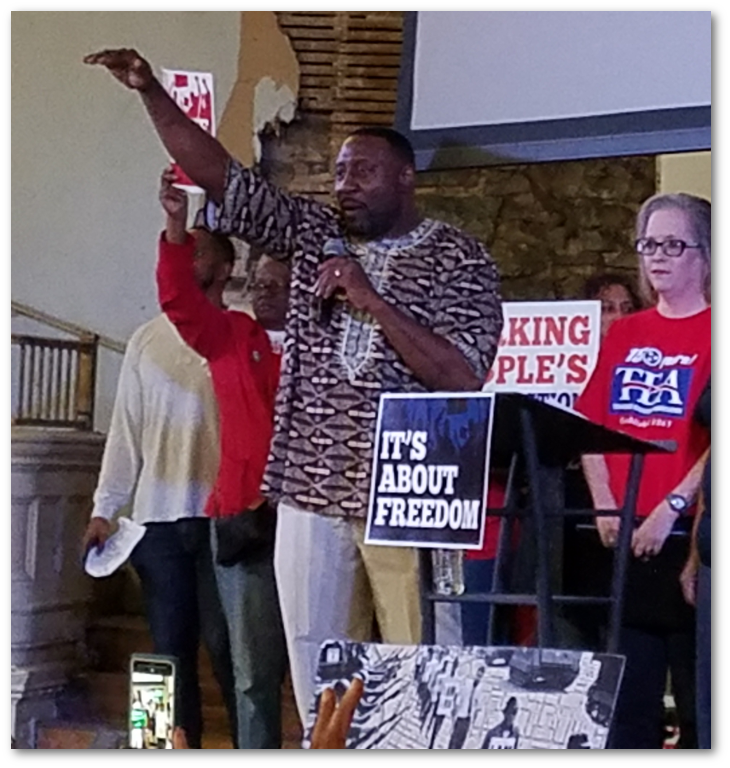 ---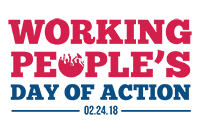 On Saturday, Feb. 24, join thousands of working people and our allies in the Working People's Day of Action. We will stand up for the freedom of working people to come together and fight for decent and equitable pay for our work, affordable health care, quality schools, vibrant communities and a secure future for all of us.
 We will rise up and fight.
Fight for the freedom to come together in strong unions.
Fight for equitable pay.
Fight for affordable health care.
Fight for quality schools.
Fight for vibrant communities.
Fight for a secure future for all of us.
When we join forces and stick together, we are unstoppable.
Search for an event near you and join us.
There are still
seats available
for the trip on Saturday.
The bus will leave at 5am, return late.