Do you know where the planes you fly on are maintained? If you think they are maintained on U.S. soil, by American mechanics, think again!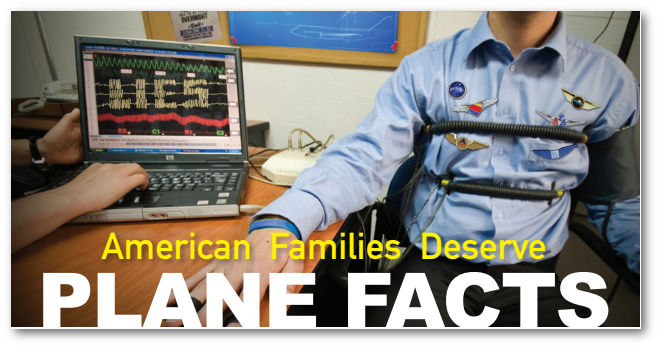 Some planes are fixed and maintained in the United States by certified American mechanics – who are held to the highest standards and strictest federal oversight.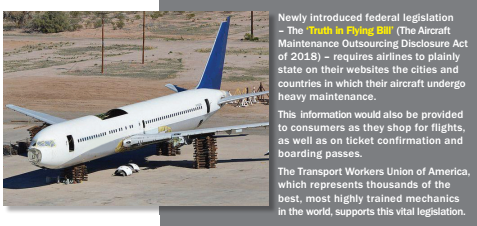 But U.S. airlines offshore an alarming percentage of major aircraft maintenance and engine overhauls to China, South and Central America –where standards and oversight are less safe than in the U.S.A.
You deserve to know where the plane you are flying has been repaired.
You deserve to be able to book travel on aircraft safely and securely maintained by expert mechanics right here in America.