Leaders for Justice, Humanity, and Workers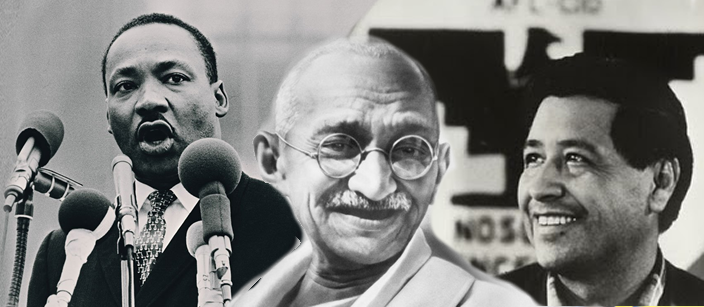 Dr. Martin Luther King, Mahatma Gandhi, and Cesar Chavez
These non-violence social reform and civil rights leaders should always be remembered because they loved justice and peace.
" The fight for equality must be fought on many fronts—in the urban slums, in the sweatshops of the factories and fields. Our separate struggles are really one—a struggle for freedom, for dignity, and humanity. You and your valiant fellow workers have demonstrated your commitment to righting grievous wrongs forced upon exploited people."
Martin Luther King, Jr. to Cesar Chavez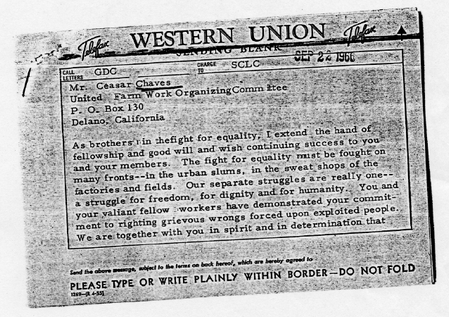 In the current climate of the labor movement it is easy to believe the good you enjoy today has always been that way. Not true sisters and brothers. If you want to know how did we get here, just study these three past leaders. Learn from them to stay on the road for truth and respect on and off the job. Just because you provide money to build a super highway, who is going to build it? You Are!
---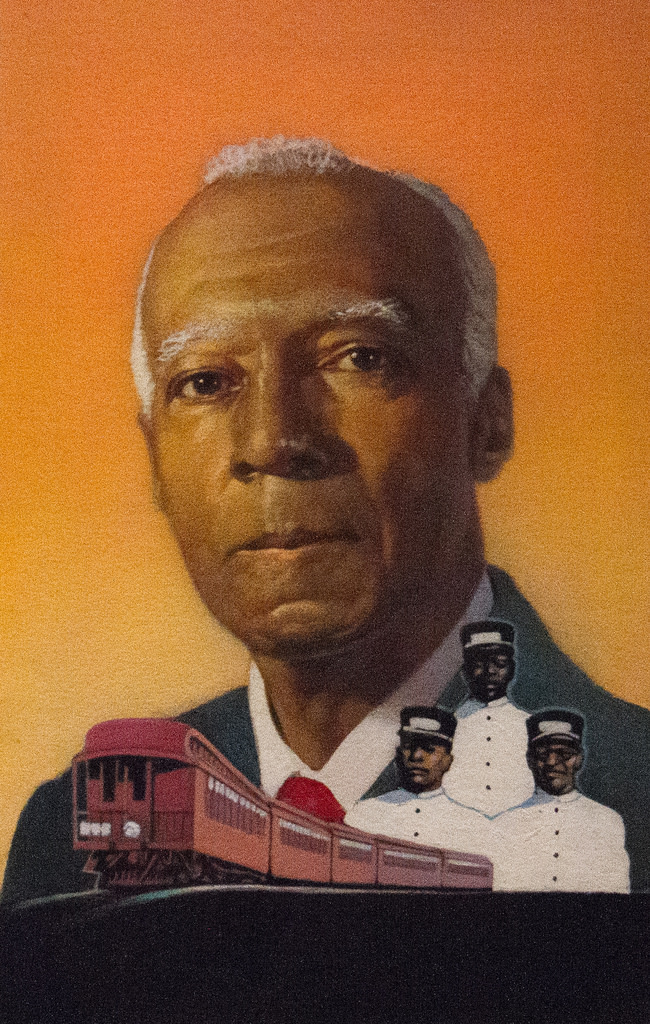 "Justice is never given; it is extracted and the struggle must be continuous for freedom is never a final fact, but a continuing evolving process to higher and higher levels of human, social, economic, political, and religious relationships"

A. Philip Randolph
---