The Transport Workers Union of America is an industrial union, Local 514 was established in September of 1946.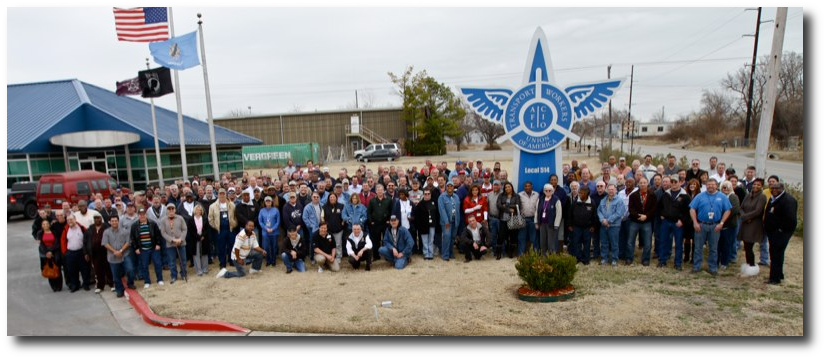 Union Office Locations:
Grievance Office on Tulsa Base:
Union Hall and Offices:
11945 East Pine Street
Tulsa Oklahoma
(918)437-4300
We have An Abridged History of TWU514 written by TWU514 Member/Union Representative in many offices, Jim Cook.
---
---
A profile of Mike Quill, founder and president of the Transport Workers Union (TWU).
---
As a community service, we also host sites for the Tulsa Area United Way Partners