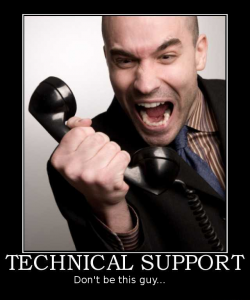 This is the Link to the Retirees Site:
https://retirees.aa.com/AARetirees/home.page
If you are experiencing issues with Jetnet access and you get the error:
Contact System Administrator,
Follow this and you should be back up and running shortly.
Call 1-888-207-2607 then press 2 and wait for a human being to speak to you, let them know your problem and they will have you back up and online.
NOTE:
If you are having password related issues, Do Not use #1 as it will only tell you that they no longer offer password reset on the phone… (and some more stuff…) Then the message takes a turn and states that if you are having password troubles to press #2.
Let me know if this worked for you, or if there is some new problems. I will be glad to help.
Al Ball