"My friends it is solidarity we want. We do not want to find fault with each other, but to solidify our forces and say to each other: We must be together; our masters are joined together and we must do the same thing." – Mother Jones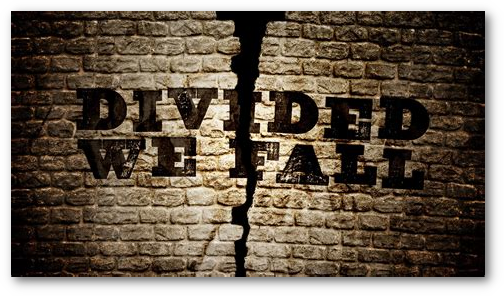 Please invest some time, get educated and share your knowledge.
Sign Up Here
If you understand the threat to our careers that the "Under Achieving" amfa poses to our livelihood.
If you are respected for standing up for what is right.
Then come join us in getting the word out.
Sign Up HERE
You must be a logged in to use this feature.
At our Convention there was a discussion regarding amfa. Resolution #15. As many of you are aware in Tulsa, amfa has made many attempts to bust our TWU union. Each time amfa raises their head it has been when we are going through problematic negotiations with our company. They have tried this for 55+ years at American Airlines. This group is known for their out-sourcing deals with companies. It is a fact that amfa has not EVER organized a non union workforce. Why? 
TWU is stepping forward to offer an opportunity for the AMT workers at Southwest Airlines to become part of a powerful Union that gets the job done. Being a working union is more than paying dues. It is being involved and staying committed even through the hard times. Empty promises are all amfa has ever offered their membership. They have not shown up in court, at least TWICE, to represent their members. It was other unions in court that won rights for their members. This is huge when you are fighting for workers and the future of jobs in America! amfa membership has declined through the years due to a shrinking workforce amfa agreed to be out-sourced. Make no mistake, a company loves this weak thought process……ask yourself; is that the kind of union you want looking out for your future? Union is about all union workers, not just one specific class or craft. 
I share a short statement:
"Whatever the problem, your efforts will be crowned with success only if your union is sound and united. It takes planning, patience, vigilance, and determination to win any struggle, regardless of the arena. Above all else, the membership must wholeheartedly believe in its organizations and the role it can play in building a better world. We have  learned that a labor union is not a gambling table; it is not a bingo game where you hit the jackpot once in a lifetime. Membership in a union is a way of life. Dues payment is not enough. You must attend union meetings, prepare yourself for Leadership….YOU must invest part of yourself. – Michael Quill, founding President of TWU.
So when you hear that we are talking with mechanics at Southwest to give them an opportunity to join a real Union…..we are. TWU Strong. It's time we brought this work BACK to America and help stem the flow of outsourcing to cheap labor that could lead to tragic events. TWU works to build a powerful workforce, strongly supporting our communities and our families. God Bless the TWU.
Some Historical Information: