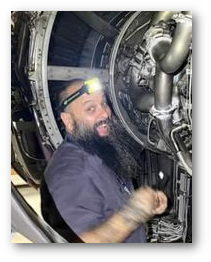 We are saddened to share with you the passing on October 19, 2022 of Brother Arja Medina
Arja hired on as an Aviation Maintenance Technician in Hangar 3 back in 2020 and then transferred to DFW in 2021. 
Please keep the Medina family in your thoughts and prayers.
---
No other details were available at the time of this posting.