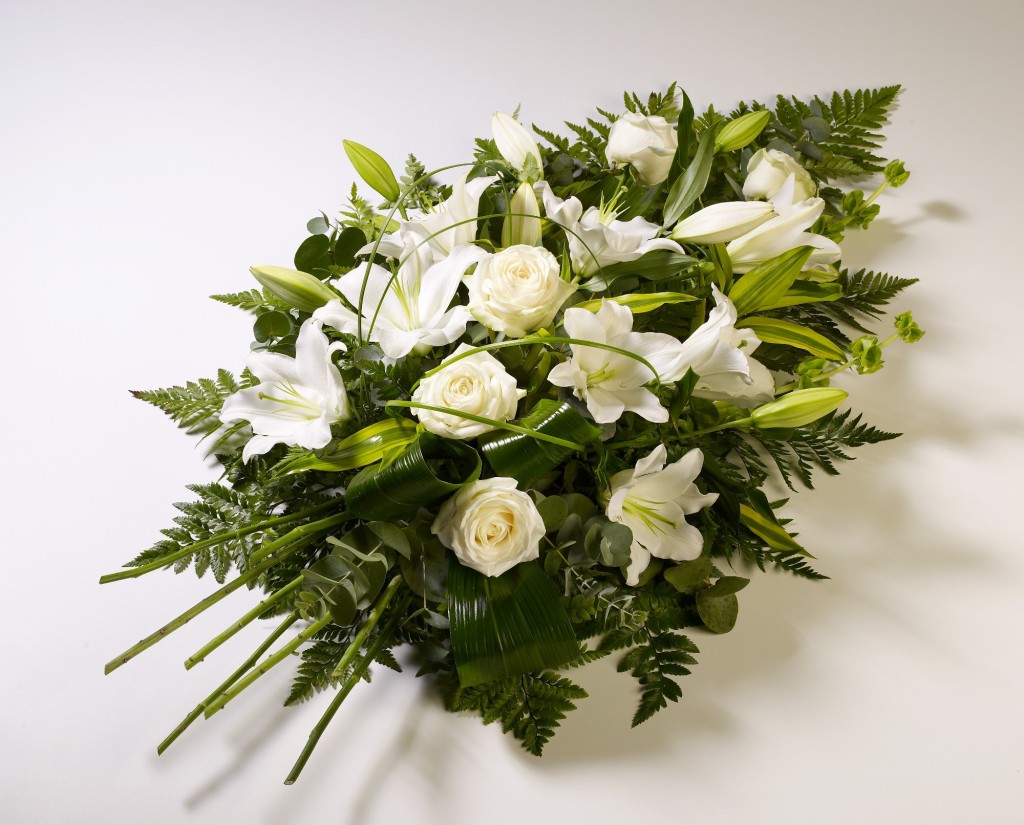 Services honoring the life of William Conrad "Bill" Kaiser will be 10:00 a.m., Friday, April 5, 2019 at St. Benedict's Catholic Church, Broken Arrow, OK. Burial will follow at Floral Haven Memorial Gardens. Viewing will be at the funeral home on Thursday, April 4, 2019 from 11:00 a.m. to 8:00 p.m. with a rosary at 7:00 p.m. The family will greet friends from 5:00 p.m. until 8:00 p.m.
Bill was born on November 19, 1938 in Providence, Rhode Island to Conrad and Margaret (Rickert) Kaiser. Bill passed away on Friday, March 29, 2019 at the age of 80.
Bill graduated from high school before going on to attend East Coast Aero Tech. He had a successful career with American Airlines as a mechanic. On June 25, 1960 Bill married Joan Bettencourt and their union was blessed with three sons. Bill was a wonderful husband, father and grandfather.
Bill enjoyed his 43 year career with American Airlines, working on airplanes, as he was very good with his hands. He could build just about anything and was a great handyman. When he wasn't working, Bill was often at the lake on his boat. Bill also liked to travel, and was able to visit Germany on a few occasions. Bill took pride in his home and yardwork and loved to make people laugh with his great sense of humor.
Memorials may be made St. Francis Hospice, 6600 S. Yale Ave., #350, Tulsa, OK 74136 or to the Akdar Shriners Hospital, 2808 S. Sheridan Rd., Tulsa, OK 74129.
Bill is survived by,
Wife, Joan Kaiser, Broken Arrow, OK
Children, Bill Kaiser and Norma, Haskell, OK
John Kaiser, Coweta, OK
Eric Kaiser and Joanna, Broken Arrow, OK
11 Grandchildren,
2 Great Grandchildren,
Sister, Margie Charbonneau and Norm, Connecticut
Bill was preceded in death by his parents and brother Rudy Kaiser.