It is with great sadness to inform you of the passing of Kathy Green on February 15, 2020.
Kathy served the Membership and Officers here at Local 514 for over 27 years She retired in January 2017.
She was a friend to all.
Please remember her family in your thoughts and prayers.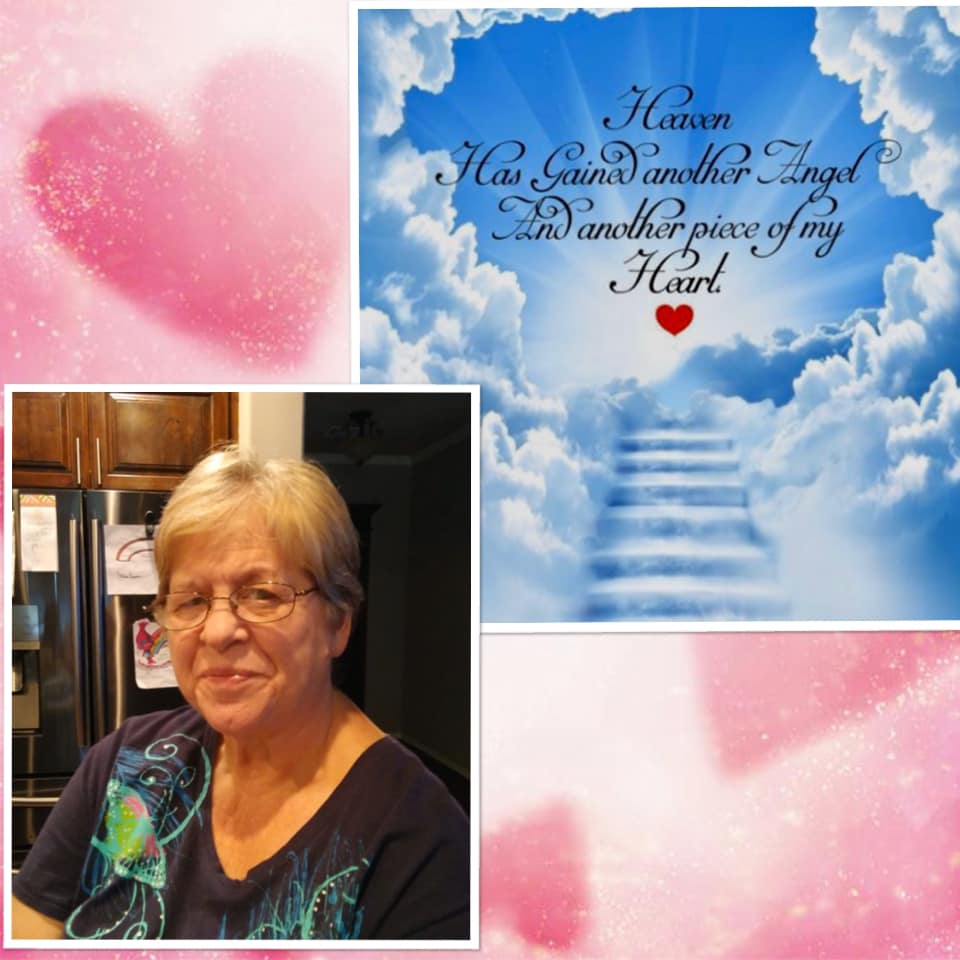 Kathy Green's service will be Tuesday at 11:00 am at Community Baptist Church.
Coweta Campus
28052 E. 128th St. S. (127 street south and HWY 51)
Coweta, OK 74429
918-486-4100