We were just informed of the passing of TWU local 514 member, Kevin Crosser.
As we get information we will post it here.
Greg Crosser, Kevin's brother, works in Facilities Maintenance, Boiler Room Shop 2916.
Please pray for Kevin and his family in these painful times.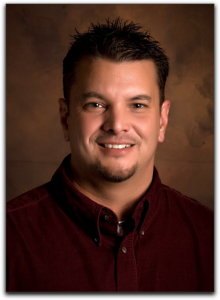 Back in August 20, 2009, Kevin had been involved in a horrible car accident.
Kevin was family to all he knew. He will be missed.
The Funeral Service for Kevin Crosser will be at 2:00pm on Monday Aug 1st at Highland Park Christian Church 5708 E 31st Tulsa, OK 74135
There will be a visitation viewing on Sunday 2pm to 5pm at the Schaudt-Teel Funeral Home at 5757 South Memorial Drive Tulsa, OK 74145