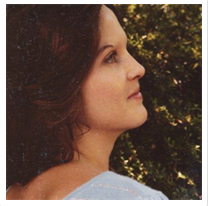 Obituary for Burna June Connor
Burna June Connor, 57, stocking clerk for American Airlines passed away April 5, 2016 in Owasso, OK. She was born June 13, 1958 in Tulsa, OK to Burnerd Roscoe and Barbara June (Weston) Allen.
Burna is survived by her husband, David Saucier; son, Greg Connor and his wife Kourtni; grandson, Landon Connor; several nieces and nephews.
Memorial Service will be 10:00 AM, Friday, April 8th, Floral Haven Funeral Home Chapel.