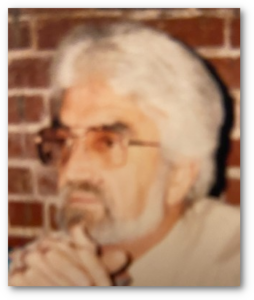 We are deeply saddened to share with you the passing of retired Brother John Ernest Fugate on February 22, 2022.
John had started working here at American back in 1987 as a Stock Clerk, he retired in 2009. His son, John Fugate works in hangars 1&2 as an Aviation Maintenance Technician.
Please keep the Fugate family in your thoughts and prayers.
---
Visitation:
FEB 24. 4:00 PM – 6:00 PM
Funeral Service
FEB 25. 10:00 AM
Mowery Funeral Service Chapel
9110 North Garnett Road
Owasso, OK 74055