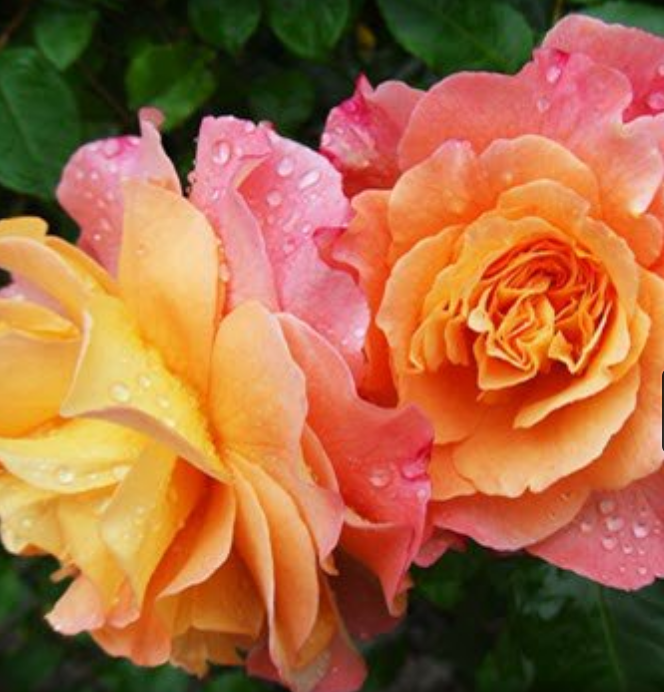 We are saddened to share with you the passing of retired Brother Gene Lynch on July 19th, 2022.
Gene had been with us here at American Airlines starting back in1970, and had retired in 1998 from Inspection.
Please keep the Lynch family in your thoughts and prayers.
---
Richard Gene Lynch
Oct 5, 1930 – Jul 19, 2022
Gene Lynch, age 91 of Broken Arrow, Oklahoma passed from this life Tuesday, July 19, 2022 in Broken Arrow, Oklahoma. Richard Gene Lynch was born October 05, 1930 in Tulsa, Oklahoma to his parents Percy Leo Lynch and Letha Matilda (Smith) Lynch.
Visitation will be held 4:00 PM – 6:00 PM, Sunday, July 24, 2022 at the Floral Haven Funeral Visitation Suites in Broken Arrow, Oklahoma.
A celebration of life service will be held 1:00 PM, Tuesday, July 26, 2022, at the Church of Christ in Broken Arrow, Oklahoma.
Gene will be laid to rest with military honors at the Osage Gardens Cemetery in Skiatook, Oklahoma following the service.
A full obituary will soon to follow.