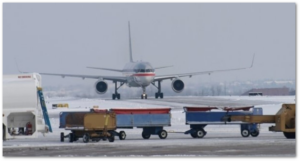 We have another weather event upon us.
It is predicted to be here until second shift on Thursday, February 24th, 2022.
During this weather event the company has stated that all DAT's and Comp days will be approved, just send an email to Tulsa.administration.center@aa.com.
Have a good day and please be safe.