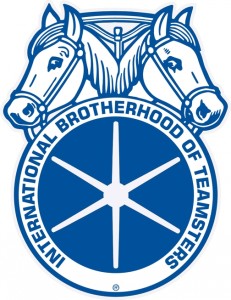 Re: American Airlines Mechanics and Related, R-7365
Dear Ms. Dowling and Mr. Graber:
The International Brotherhood of Teamsters has determined that the recent announcement that the federal government will fight the proposed merger between USAirways and American Airlines places the workers at American Airlines in significant turmoil.
Accordingly, the IBT is withdrawing its petition to represent Mechanics and Related employees in the above-captioned case. The IBT thanks the Board for its service in this matter.