Attention United Health care participants:
New Health Cards were mailed to all employees who elected the Standard, Core and Value Plan under UnitedHealthCare.
UMR will be handling all claims.
NOTE: You can get your ID card ONLINE through Jetnet
follow the instruction below:
Log into Jetnet – then click "Team member services" -> Health & Benefits -> in the Service Providers block Click "Accolade" -> Featured Programs click on the UMR Medical Plan click the " Learn More" Link -> Click on "Visit Website" -> The click "ID Card" on the left menu.. That should get you there..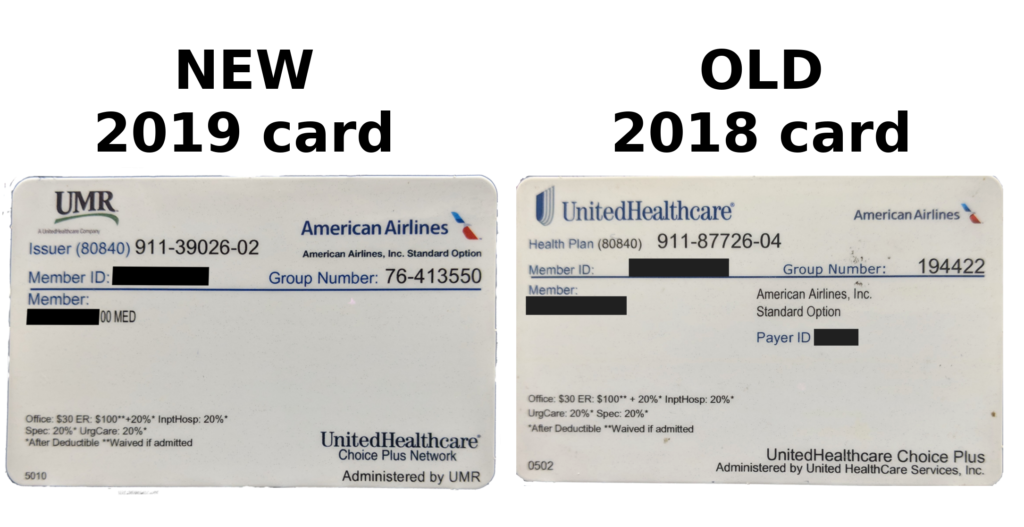 The new ID card has the UMR logo on it – your Member ID and Group Number is different from the 2018 card.
Please be sure to update all your Health Care Providers with the New 2019 UMR Card information.
Terry Buck
Executive Board Member
Chairman of Benefits Committee