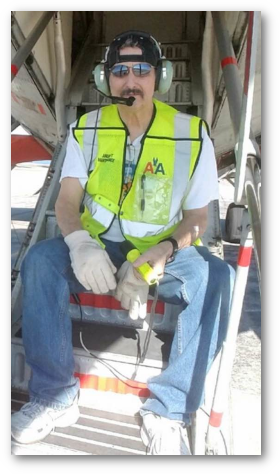 It is with a sad heart we share with you the passing of Tom Urban. Tom Passed away on November 11, 2020,
Tom worked on Dock 2D. He had been with us here in Tulsa since 1991.
Services will be on Friday, November 20, 2020 at 2pm.
Cedar Point Church
1660 N Lynn Riggs Blvd, Claremore
Please keep the Urban family in your thoughts and prayers.